Steps to Your
Custom Development
6 Easy Steps
1.) Book a call with our Developers

This is a totally free consultation where you can get to know your personal developer. Share your ideas and ask any questions. We are here to help guide you from idea to execution.

2.) RECEIVE YOUR CUSTOM QUOTE

After your call with one of our developers you will receive a custom quote via email.

3.) Get started with a Deposit

Kick things off with a 50% deposit!

4.) Supplies are ordered

Once your deposit is received, raw materials will be ordered to create your samples. When raw materials are received, your formulator will make your first set of samples and ship them to you. You can expect to receive your first set of samples within 20-30 days of your deposit. Raw materials can take an average of 2 weeks to be received, depending on the formulation.

5.) Sample Review

On this exciting step you will receive your first set of samples! Book a call with your formulator to review any tweaks that may need to be made. Your formulator will implement the tweaks discussed and send a new batch of samples to you. Step 5 will repeat until you are fully satisfied with your custom formulation. Note: most formulations take 2-4 rounds of samples. We want to get it perfect for you!

6.) Finalize your custom formulation

Once you are fully satisfied with your formulation, your final deposit is submitted. You will receive your complete formulation, including ownership of the formulation, supplier lists, costing, and all other supporting documentation.
SKIN + BODY CARE
FORMULATIONS
HERE ARE JUST SOME OF THE PRODUCTS WE CAN CREATE FOR YOU.
CLEANSERS
SERUMS
ANTI-AGING
ACNE
MOISTURIZERS
LOTIONS
BUTTERS
MASKS
EXFOLIANTS
TREATMENTS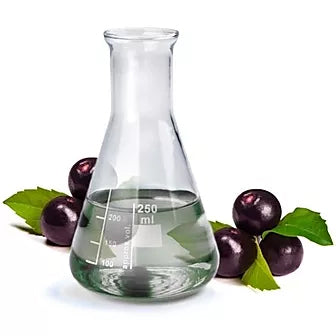 SKINCARE TRENDS
CREATIVE AND UNIQUE
FORMULATIONS.
Stay ahead of trends and give your business the edge with unique formulations that are tailored for marketability by our cosmetic chemists
SINGLE INGREDIENT FOCUSED
CENTRAL BRAND CONCEPT
CLEAN BEAUTY
GREEN BEAUTY
DERMATOLOGY, SPA AND
AESTHETICIAN FORMULATIONS
K-BEAUTY
VEGAN
PROBIOTICS
REGIONAL AND ANCESTRY