IT'S VERY EASY TO BE OVERCHARGED AND TAKEN ADVANTAGE OF IN THE COSMETIC MANUFACTURING WORLD.
We will give you the information to avoid these PITFALLS
AND HAVE NEGOTIATING POWER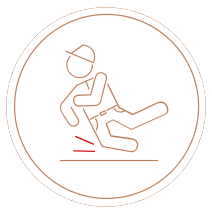 Own Your Custom Formula
Most developers and manufacturers hold formulas hostage or charge upwards of $5-$10k per formula to own.
With LATITUDE COSMETICS your formula is
INCLUDED in the cost of development
KNOWLEDGE IS NEGOTIATING POWER...